Making money as a Digital Nomad is every traveller's dream. Digital Nomads travel from city to city, country to country frequently. They work online to earn a living and sustain this personal and professional lifestyle. There are many ways through which digital nomads can monetize their travel.
Running a Blog or YouTube Channel
There's nothing better than making an account for your travels and getting paid for it. Blogging is the number one source of earning money online and people love to read travel journeys more than anything. But how to monetize your own blogs? It's simple; by selling ad spaces on your blog. By allowing advertising on your blog, you can monetize your content depending on how many impressions or views your blog gets.
The more evolved version of blogging is; Vlogging on youtube. People nowadays prefer seeing live accounts of your travels and expeditions in a video format rather than seeing pictures on your blog which they can see on insta or google. Uploading videos on youtube generate impressions and subscribers way faster than blogging and in no time you can become a social media travel influencer. You can monetize by ads, incorporating affiliate marketing on your video posts which will earn you a commission for every sale.
Affiliate Marketing
Affiliate marketing is digital nomads' first choice when it comes to earning money without having to invest in a product or brand themselves. When you promote other company's products on your website or blog or youtube videos, and you earn a commission every time your viewer clicks on an affiliate link and purchases a product. However, to earn money, you need to have a website or blog with traffic. That's why you should always start with selling ad spaces first. The best thing about this is that you can collaborate with a variety of brands instead of sticking to only one.
Digital Marketing Consulting
If you're skilled and highly qualified, you can opt for a Digital marketing consultant while you're on the road. If you've have a successful travel blog or youtube channel already, you can leverage that to your benefit and can start freelance marketing consulting work. DMC work revolves around content strategy, content creation, building brand identity, content planning, business blogging, content promotion and social media management. Once you' built a strong DMC , in no time you'll be getting full- time contracts from major companies.
Transcriber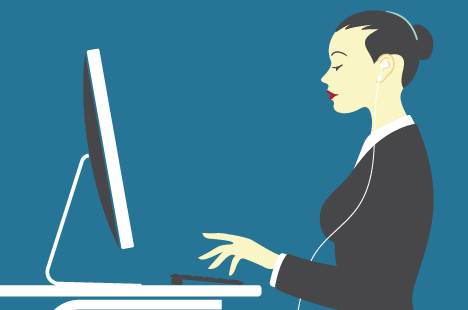 If you're a fast typer and a good listener, this can be the perfect job for you. A lot of companies want their videos transcribed into captions and they will pay you extra if you know more than 2 languages and can provide translated captions too.
Web or Graphic Designer
Major companies, start-ups and sole proprietors are always in the need of a talented graphic or web designer. All type of businesses require designs for logos, websites, and promotional materials, which they will pay you to make and designers get paid handsomely because they are every industry's prerequisites.
It's a great job for Digital Nomads because you can work on your design offline if you have the right programs downloaded so there's no need of always having secured internet connection.
Publish an E- BOOK
If you're an avid writer, it might be a good idea to self- publish an ebook. The book can be about anything like your travel diaries or collection of your adventures or maybe any fiction you want to write. The best thing about self-publishing is that you will be earning the entire amount of the copies sold. There are so many companies that provide a platform for self publishing like Amazon's Kindle Direct Publishing.
Sell digital products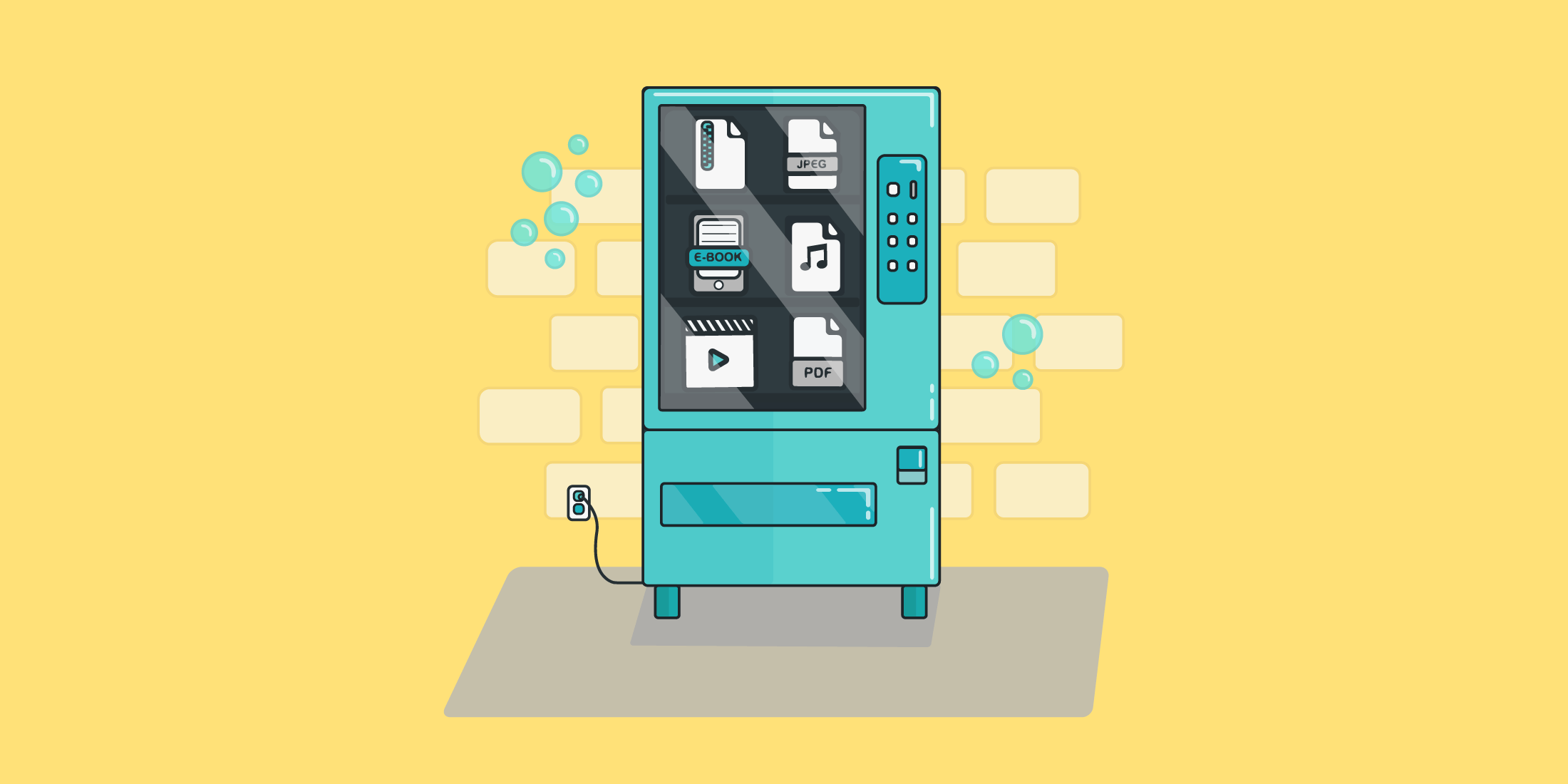 Digital products are on a rise! They have now become an inseparable part of the digital world and Digital Nomads can make lucrative income through them. Digital products like video courses, photography courses, music courses, e-books, apps, downloadable templates, filters for social media, themes, wallpapers store, software, audio products, etc. are in big demand among digital users and social media companies. You just need some investment to launch and advertise your product and then you're all set.
Online Tutoring
Online or Virtual tutoring is the new normal since children and teenagers of today are more attached to gadgets than books. Also, due to Covid pandemic, more and more children and their parents are pursuing online teachers for their education. If you have a strong hold over any subject, language or a skill which you can teach online then you just need a video calling software like Skype or Google Meet to monetize your talent.
Freelancing
Freelancing is the universally proven way of making money online and most digital nomads prefer this over any other job. Freelancing is just like a remote job, the difference is that in the latter you are still an employee, constrained by office timings and meetings but in the former you're your own boss, set your own working hours and set your own rate. Freelancers earn money by performing services for clients on project-basis and can do any kind of work like web developer, content writing, Internet security specialist, SEO specialists, Voiceover Artist, bookkeeping, video editing, website design, setting appointments, customer service, and much more.